I Made a Difference in 2010

Tony enjoys hiking at the Rock Springs Run State Reserve. In 2008 during one of his hikes, through tall grass he spied a large marble tombstone bearing his last name. He started researching to see if he was related to the people buried there, but never found a common ancestor. He also found two other tombstones in the cemetery.
He cleaned up the cemetery, fenced it, erected an archway and also places flowers on the graves at Christmas.
His goal is to get permission from Tallahassee to do the Ground Penetrating Radar of the cemetery. This would help to find other unmarked graves.
Tony, now an official state park volunteer has discovered many things about the people who once lived and farmed in the little town of Ethel. One day he would like to write a book about them.
I Made a Difference in 2009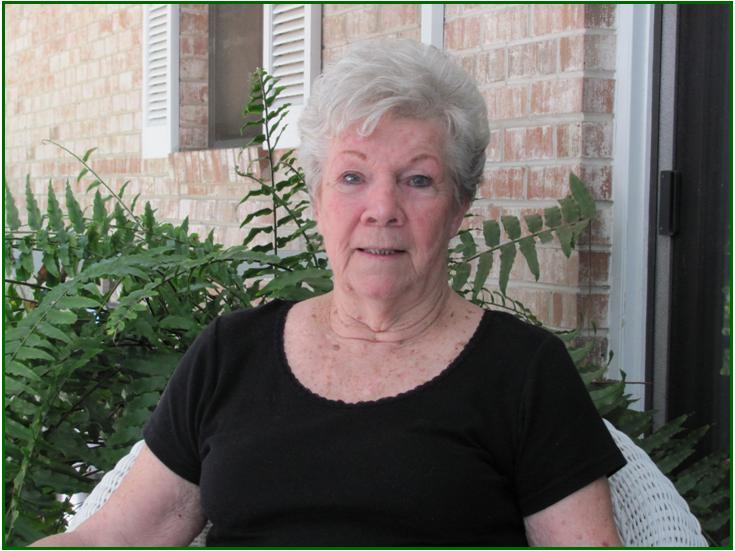 Ernestine was born in Sorrento on August 14, 1926 in a little house called "Cozy Cottage", located on Main Street.
She spent many of her school years in the little wooden school house and the big block school house that was on Hwy 437 South.
She is the oldest living resident that was born in Sorrento. She and her husband Robert still live in the Mt. Plymouth area.
Among the many things she has done for this community, she also made a difference by donating the original picture of the old school house to the new Sorrento Elementary School. You will find that picture hanging in the school's media center.
I Made a Difference in 2008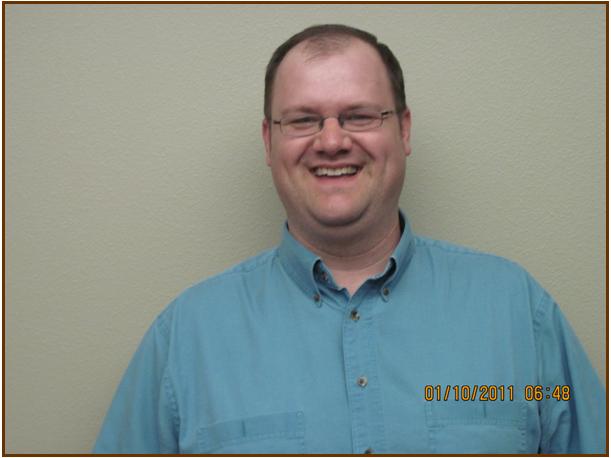 Scott Amey, Senior Library Assistant, has worked at the East Lake Library since 2000. Many people came into the library asking for information about the history of Sorrento and Mount Plymouth and its people.
This was really on Scott's mind a lot, not being able to answer the questions of those interested in the history of our town. One day his thoughts turned into a vision, wondering what it would be like to have a Historical Society in Sorrento. He placed an ad in the local newspaper inviting everyone that was interested in the history of our area to join him for a meeting at the East Lake Library. Several people came and at each meeting the attendance grew.
With the help of those people Scott's vision became a reality. In September of 2008 the East Lake Historical Society was formed beginning with the 9 people that attended these meeting regularly. Scott was elected as the first Historian for East Lake County
The Society was incorporated with the state of Florida and in Dec. of 2010 received their 501c3 making them a non profit organization. The Society has 80 members and continues to thrive.