Purchase your
2018 Calendar Today!!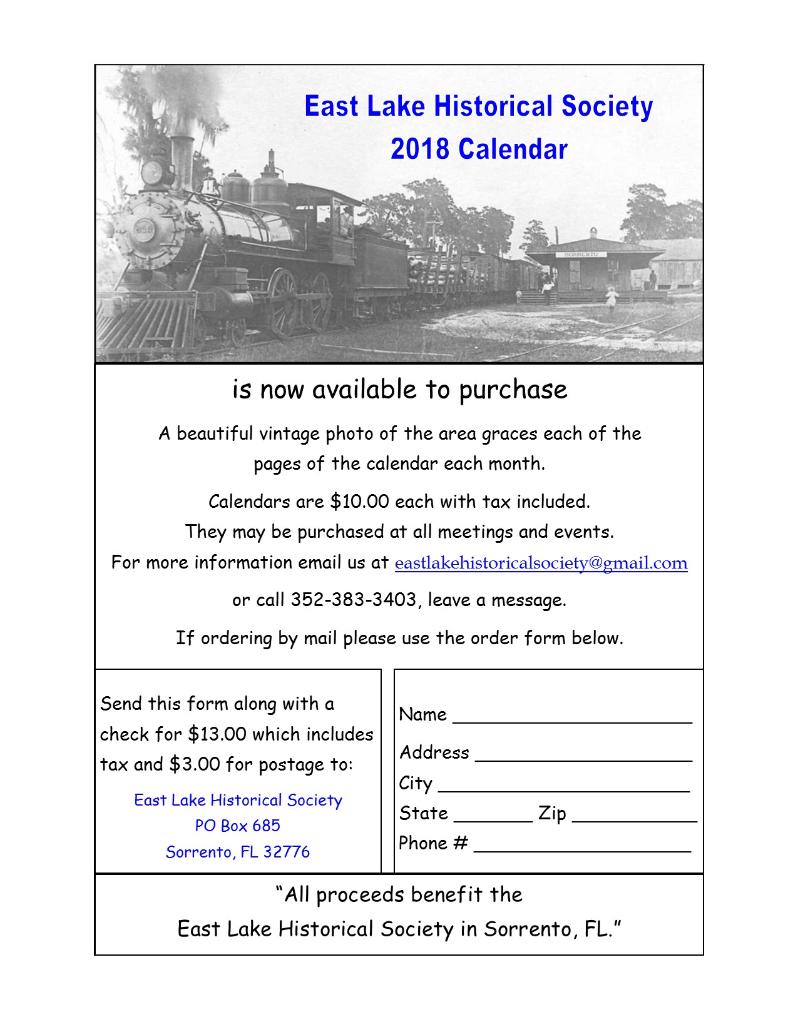 REGISTRATION #CH29410
A COPY OF THE OFFICIAL REGISTRATION AND FINANCIAL INFORMATION MAY BE OBTAINED FROM THE DIVISION OF CONSUMER SERVICES BY CALLING TOLL FREE WITHIN THE STATE. REGISTRATION DOES NOT IMPLY ENDORSEMENT, APPROVAL OR RECOMMENDATION BY THE STATE.
Toll Free Number - (800) 435-7352
Division of Consumer Services Website - www.FloridaConsumerHelp.com
June 12 Membership Meeting
Leslie Lightbourne, a Lake County Master Gardener, will be the guest speaker at our membership meeting on Monday, June 12th at seven o'clock at the Insight Christian Center, 31241 Church Street, Sorrento.
She will be sharing a PowerPoint presentation about "Nine Florida-Friendly Landscaping Principles".
Shirley Meade, Historian will narrate a Power Point presentation about "Sorrento's Memories From The Past".
You are welcome to stay after the meeting and enjoy refreshments while visiting with your friends and neighbors and looking thru artifacts that the Society has collected over the past few years.
2018 Historical Calendar will be available for $10.00, tax included.
This is an opportunity for you to start collecting
"Pictures From The Past"
Each month has an historical picture from Sorrento and surrounding areas.
Have you visited?
Mount Plymouth Memorial Park
This is the old entrance way to
Mount Plymouth Hotel/Country Club and
Florida Central Academy located on
Dubsdread Street in Mount Plymouth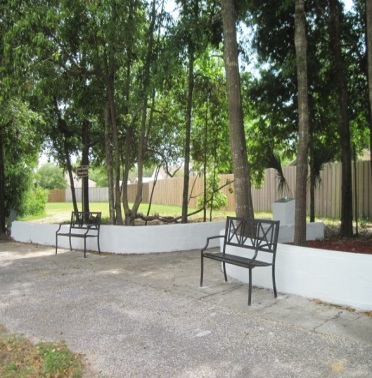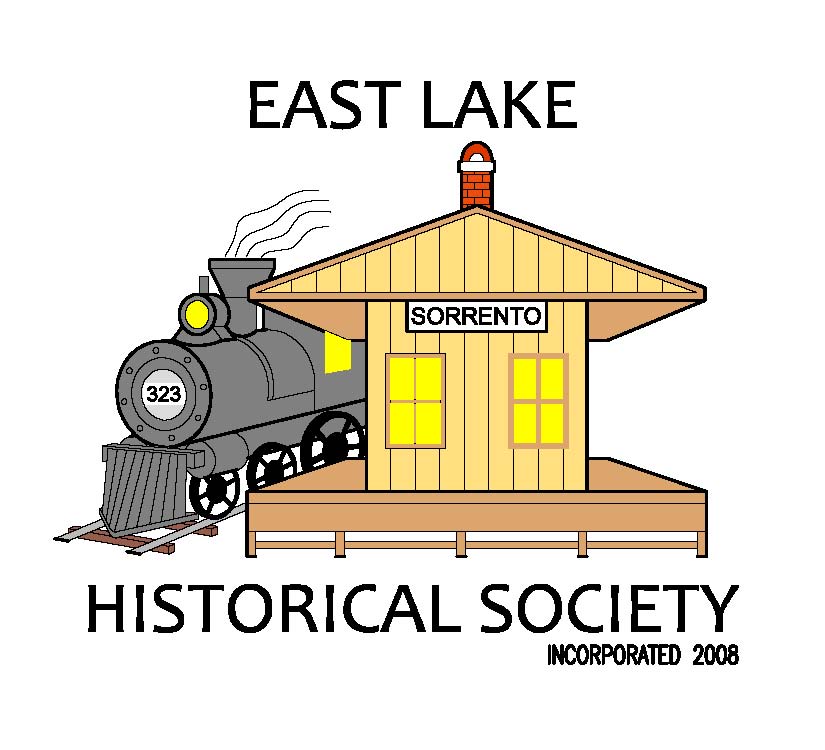 2016-2017
Board of Directors
Maureen Miller, President
Catherine Hanson, Vice President
Caroline Austin, Secretary
Maggie Fisher, Treasurer


Directors

Kathy Baldeck
Shirley Grantham
Bob Grenier
Dayna Whitson
Donna Wollman

Historian
Shirley Meade
Conservator
Maggie Fisher
Stirring Up
Memories
Cook Book
4th Edition

$16.00 tax included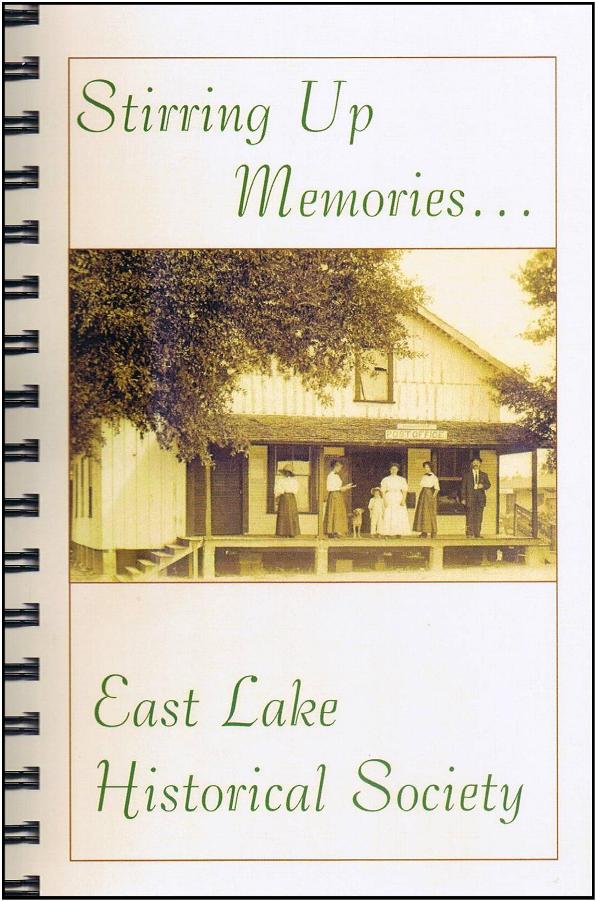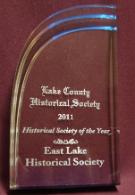 2011
Civic Organization
of the Year
presented by ELC Chamber