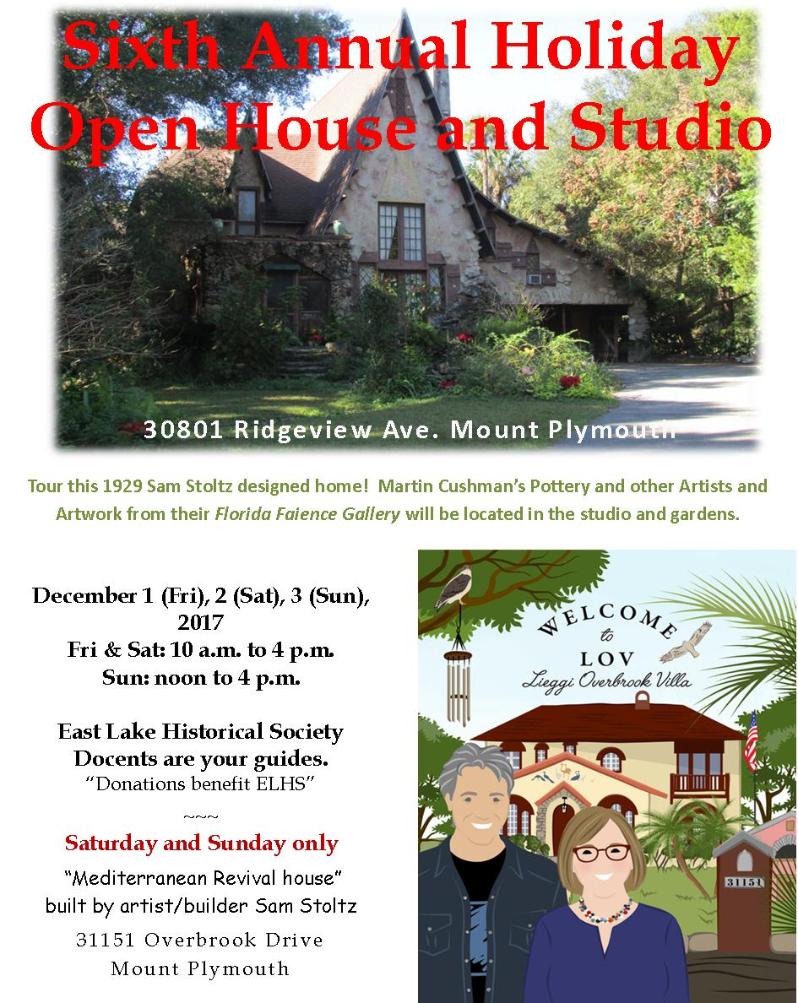 Purchase your
2018 Calendar Today!!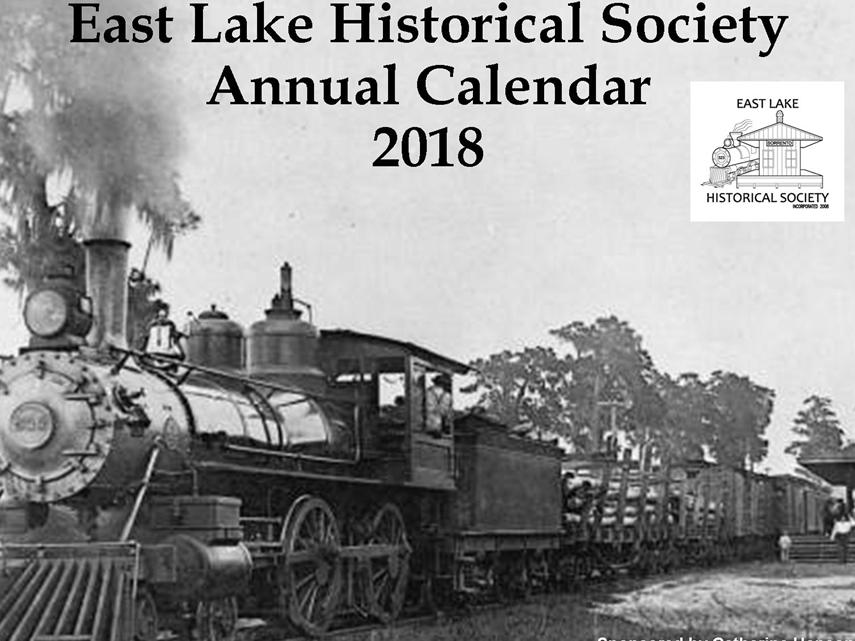 2018 Historical Calendar for sale
$5.00 - Wonderful Christmas Gift - $5.00
This Calendar has 16 full size pages
of historical pictures
back as far as the 1800's of Sorrento and surrounding areas..
email us at eastlakehistoricalsociety@gmail.com
Someone will contact you right away
with information on how to order.
You may also pick them up at various stores in the area.
REGISTRATION #CH29410
A COPY OF THE OFFICIAL REGISTRATION AND FINANCIAL INFORMATION MAY BE OBTAINED FROM THE DIVISION OF CONSUMER SERVICES BY CALLING TOLL FREE WITHIN THE STATE. REGISTRATION DOES NOT IMPLY ENDORSEMENT, APPROVAL OR RECOMMENDATION BY THE STATE.
Toll Free Number - (800) 435-7352
Division of Consumer Services Website - www.FloridaConsumerHelp.com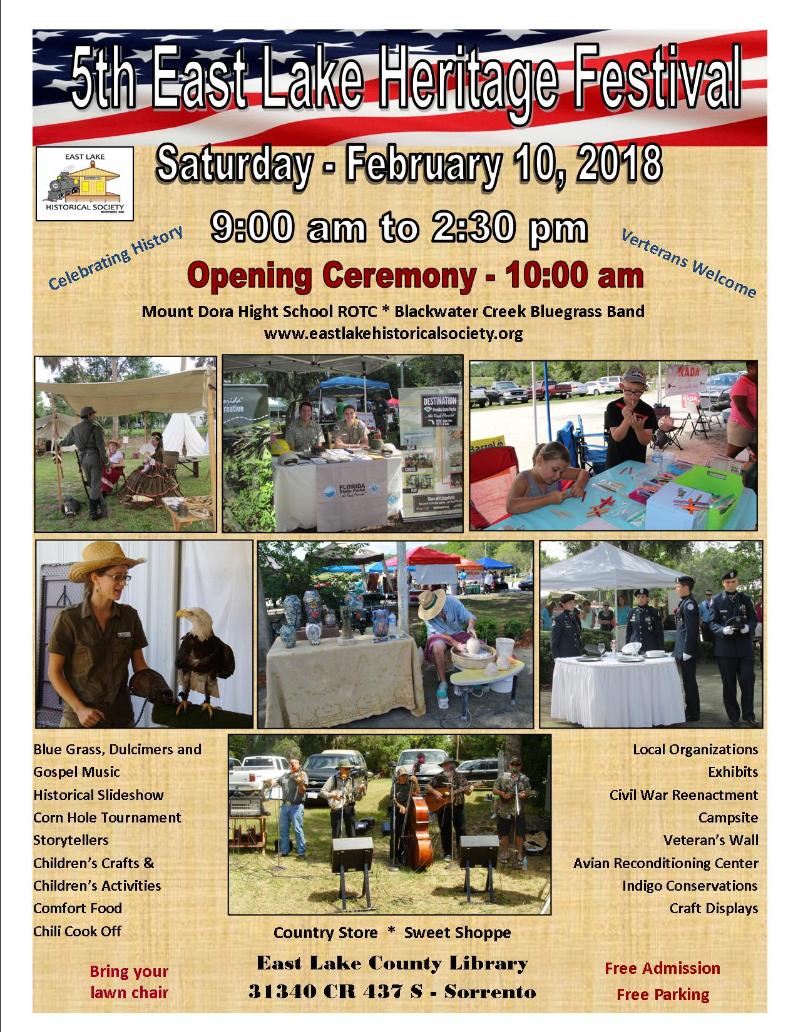 Have you visited?
Mount Plymouth Memorial Park
This is the old entrance way to
Mount Plymouth Hotel/Country Club and
Florida Central Academy located on
Dubsdread Street in Mount Plymouth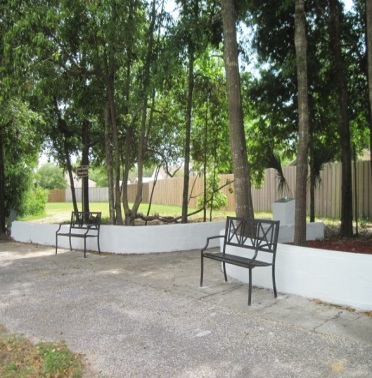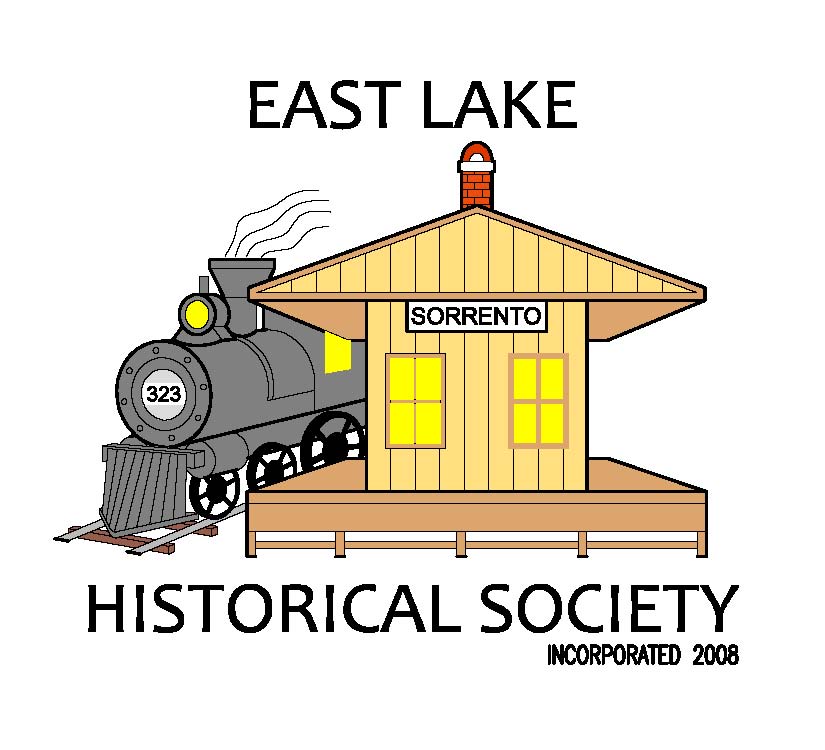 2017-2018
Board of Directors

-Officers-
President
Maureen Miller

Vice President
Catherine Hanson

Secretary
Caroline Austin
Treasurer
Dayna Moore

Historian
Shirley Meade

Conservator
Maggie Fisher

-Directors-
Scott Amey
Kathy Baldeck
Shirley Grantham
Jose Lopez

Stirring Up
Memories
Cook Book
4th Edition

$16.00 tax included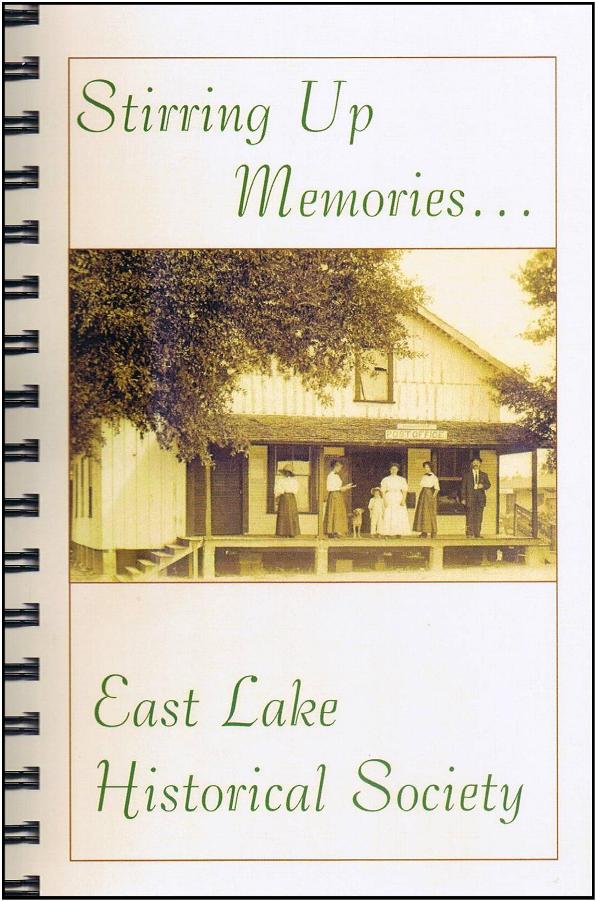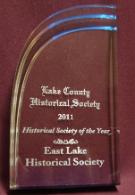 2011
Civic Organization
of the Year
presented by ELC Chamber