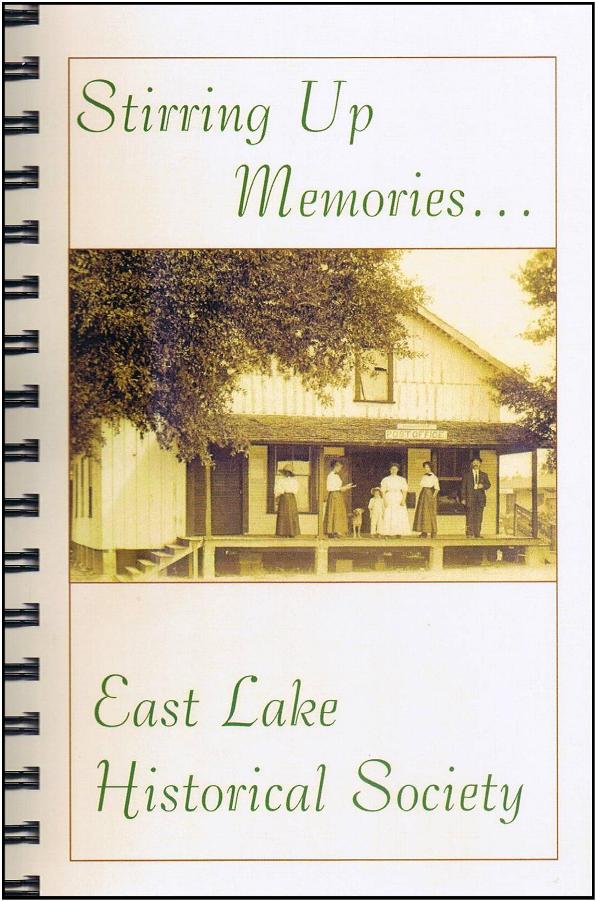 We have sold over 400 copies of our cookbook and we had to order more copies. Our Cookbook makes a great holiday gift.
Inside this book you will find a brief history of Sorrento, a story about how the ELHS Society started and information about the Society. There are over 300 recipes, lots of historical facts, many historical pictures and stories about people in our area from the past as well as the present.
If you want a historical book, then you want to add this book to your library. It is not only a book of history but a collectors items.
If you are interested, please give us a call and we will make
sure you get a copy.
Barbara Tenney: 352-383-8940
or Maggie Fisher: 352-383-3403.
The book sells for $14.98, which includes tax.